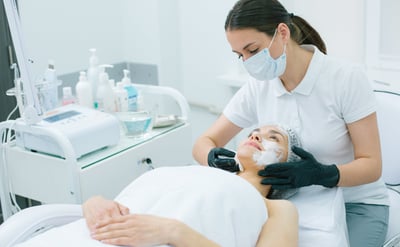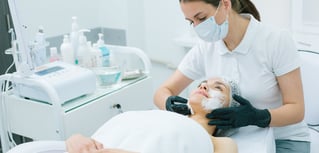 Learn advanced concepts which exceed the Georgia State Board requirements for licensure and prepare you for a successful career in the Spa and Wellness industry.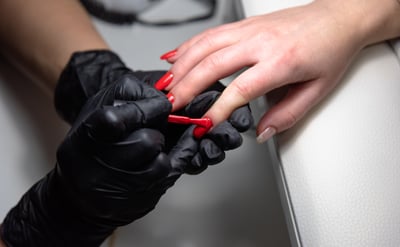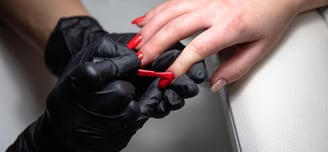 Learn advanced concepts in foot and nailcare and enter the workplace with a much higher knowledge base and the confidence it brings!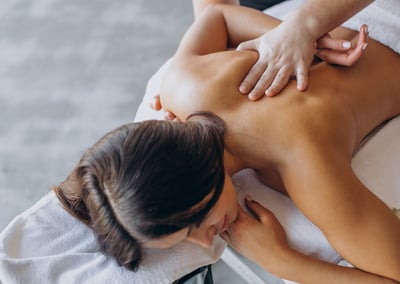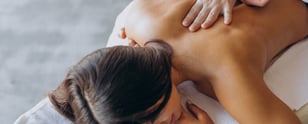 The massage therapy program provides the advance skills and knowledge needed to be a successful massage therapist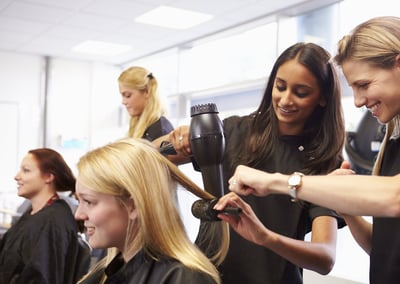 Unleash your inner artist and creativity on our new Cosmetology Program, and learn fundamental knowledge to start your career in the Cosmetology Industry.
Ever since opening our doors, we've helped countless individuals achieve their career and life dreams. We are committed to providing excellent education, training and resources so that our students will thrive in today's competitive world. With flexible program options and great instructors, we're sure you'll be satisfied with your education at International School of Skin, Nailcare, and Massage Therapy.