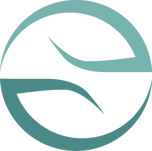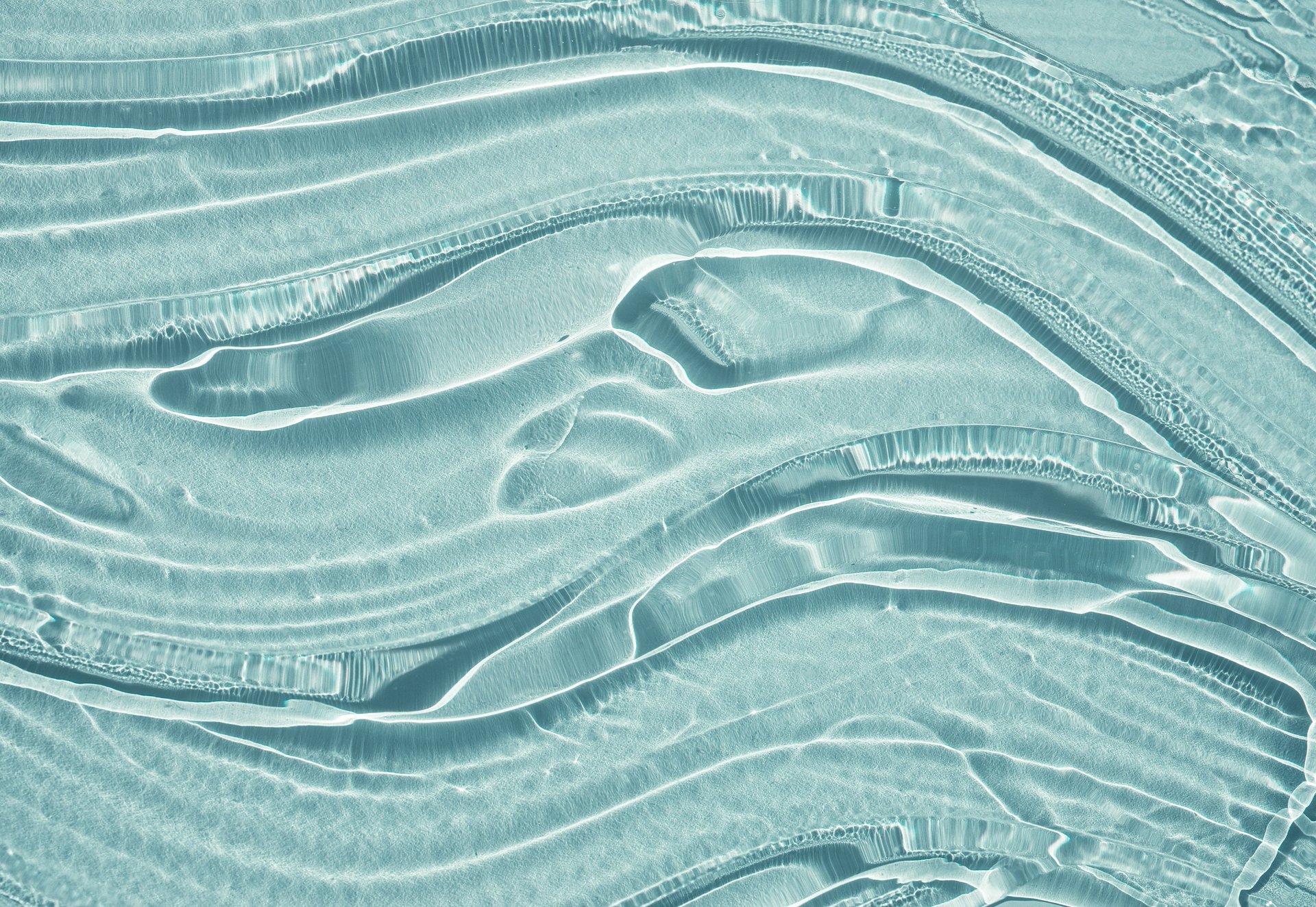 The International School of Skin, Nailcare and Massage Therapy wants to ensure that students interested in pursuing a career in the beauty or wellness industry consider all aspects of such a decision. Students are at the threshold of opportunity as a licensed professional.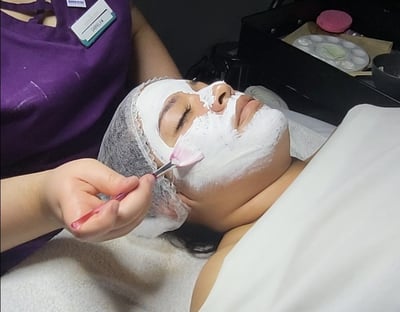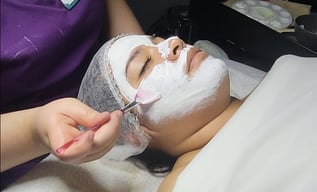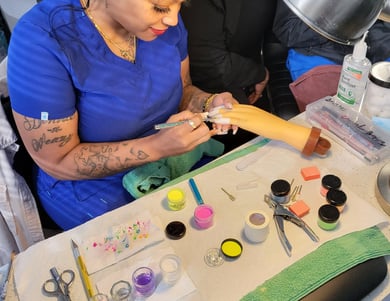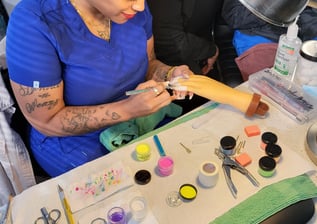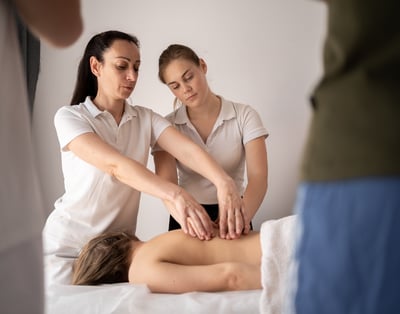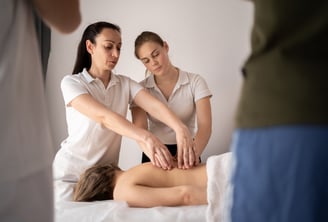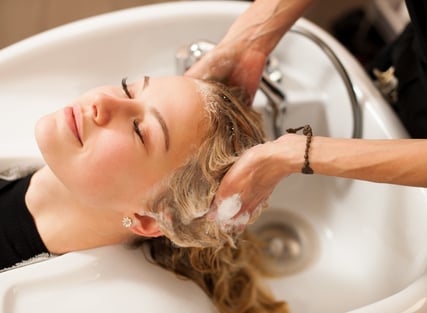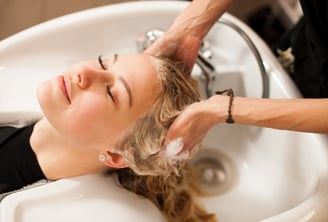 Students are provided with the contemporary and technologically advanced information in areas of clinical and medical esthetics. This training will add to the fundamental skill sets and provide students with additional tools to build upon during a career as a licensed esthetician.
This course is directed toward developing desirable habits and attitudes with respect to health, sanitation, safety, basic manipulative skills, and encouragement towards self-reliance, service to others and an ethical approach to the Nail Care profession.
The study of massage therapy involves the science of the body parts and systems, massage modalities and techniques, safety procedures, and business practices. The massage therapy school provides the marketable skills and knowledge needed to be a successful massage therapist.
International School of Skin, Nail care & Massage Therapy introduces the Cosmetology program. The primary purpose is to provide the fundamental training necessary to prepare individuals for career opportunities in the Cosmetology industries.
admissions@issnschool.com
International School of Skin, Nailcare, and Massage Therapy